Information about the links or groups of links shown below.
Insert text information about the links or groups of links shown below and their relation to your site. These links may include other companies web sites that you are affiliated with or that offer products and services that complement those that you offer. It is a good idea to exchange links with other sites that receive traffic from individuals that would likely be interested in your products and services also.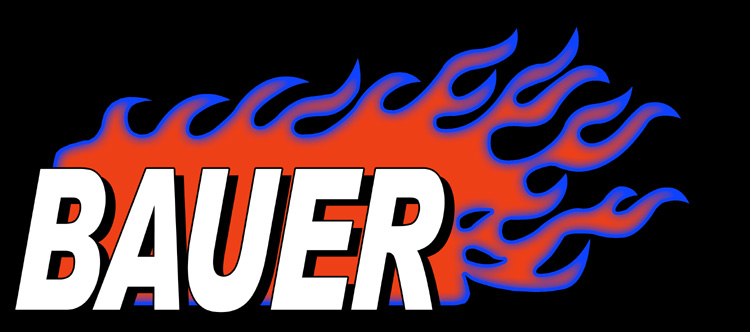 Visit www.bauer-racing.com for more info and advice on any high performace motor project.
Search Engines
AltaVista You know us as the Internet's original search engine.
Lycos One of the most visited hubs on the Internet reaching one out of every two web users.
Yahoo! With over half a million sites divided into more than 25,000 categories, Yahoo! is both browseable and searchable.
InfoSeek GO Network is a new brand that brings together the very best of the Internet in one, easy to use place.
Favorite Sites
Camaroz28.com The best website on the internet!
Bauer Racing Engines Building High Horsepower, LT1's and LS1's
Need LT1 edit files? Great list of LT1 edit files
How good do your heads flow? How do your heads size up? A good comparison here.
Total Engine Airflow They can get 298 cfm out of an LT4 head
Need an automotive calculator? Usefull site
Want to make your A4 an M6? The guide I used for my swap.
Want some cool Fbody wallpaper? Some good F body wallpapers
Scat parts and pricing Find scat parts and price numbers here.