The A4-M6 conversion...
The car used to have an A4 before I went and did the conversion to an M6...it was well worth the time and effort. I was a religous visitor of Alex's Afrashteh's webpage which beautifully detailed the swap from start to finish. The final result end up being a much more fun and interesting car to drive.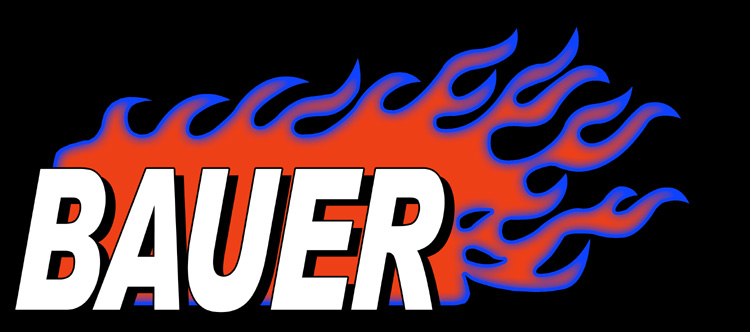 Visit www.bauer-racing.com for more info on my stroker.
Email Bret